Andrée Weschler's work encompasses different mediums mainly performance, video and installation. However she also enjoys working with clay. Though these pieces are worn as jewellery, they should be seen as sculptures as each piece is one of it's kind and signed by the artist.
Weschler exhibits a collection of rings carved in porcelain, sandstone and glass, made during the last ten years. The rings bear the imprint of her multiple travels by their color, their shape and also their material used. According to her, wearing a porcelain ring enters the wearer into the world of performance, the fragility of the ring giving a new dimension to the relationship of the body and space.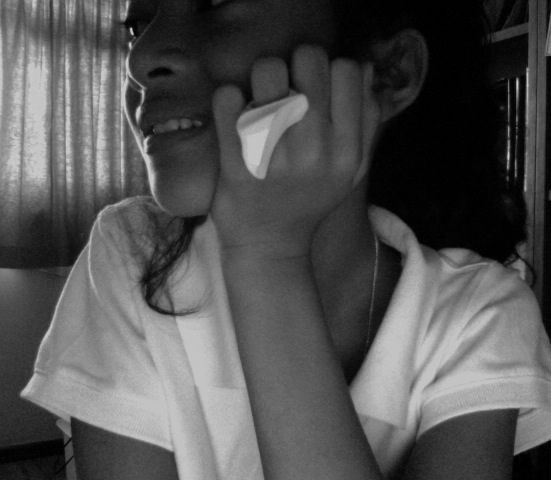 La Carte de Tendre was a French map of an imaginary land called Tendre produced in the 17th Century, which depicts the "geography of love" according to the Precieuses of that era: the River of Inclination flows past the villages of "Billet Doux" (Love Letter), "Petits Soins" (Little Trinkets), and intrepid travelers brave the dangers of "Le Lac d' Indiference" (Lake of Indifference). The villages, roads, and topographic features in this allegorical representation trace the myriad facets of love and its associated perils.
Lynn Lu and Andrée Weschler revisited the map of love with its successes and pitfalls and propose a new reading of the Carte of Tendre with video installation and performances art.
Ref. Carte de Tendre, 17th Century print, Paris, Bibliothèque Nationale de France
Drawn by Melle de Scudery
Engraved by François Chauveau